Clinical Waste Removal Sydney
Get rid of all types of clinical waste in Sydney without going to the dump!
Do you need fast and reliable car parts removal service in Sydney? You've come to the right place!
We offer on-time, affordable, and quality service that's always on time.
Clinical wastes are hazardous materials that require safe and proper disposal. Collecting and transporting such pieces of infectious rubbish should be done with precautions.
Healthcare facilities produce clinical wastes regularly. Understanding how to manage these hazardous materials is essential to prevent the spread of diseases and other health problems.
Besides, healthcare facilities require extensive hygiene and cleanliness management as they cater to vulnerable people. We at Aussie Junkhave partnered with various hospitals and clinics in Sydney to manage various clinical wastes properly.
We have certified rubbish removalists who are highly capable of sorting, collecting, and disposing of clinical wastes. You can trust that we perform our rubbish removal service using the right expertise and tools to keep everything safe.
Our team evaluates, controls, and safely manages your clinical wastes, preventing cross-contamination and spreading infectious diseases. We are legally compliant with the rules and regulations set by the authorities for proper waste management and disposal.
Moreover, we are exceptionally trained for clinical waste removal. Our local expert removalists in Sydney guarantee to handle your rubbish without any hassle!
SAME DAY SERVICE / SAVE YOUR TIME & MONEY
Here are some of the reasons why you should hire Aussie Junk for clinical waste removal in Sydney
On-time & ready
We have advanced equipment so all you have to do is point what you want us to take away! It's as easy as that!
We do all the hard work
We'll come to your home, office, or business and handle everything from loading to dumping. We are always on time and dispose of your old furniture responsibly.
High-quality Service
Don't pay too much for furniture rubbish removal services. We offer the fairest prices in town while maintaining high standards of professionalism. Our services are always on time and we'll go the extra mile to make sure your home and office are always clean.
No heavy lifting
We have advanced equipment so all you have to do is point what you want us to take away! It's as easy as that!
Affordable and Reliable
One call is all it takes: we'll come to your house and take care of everything for a competitive price. And we don't break your budget — we offer great deals on large jobs!
No Expensive, Time-Consuming Renovations Needed
Don't want to renovate and redecorate the whole house just to fit in a few pieces of furniture? No problem! With us, you can get rid of them without any hassle.
Emergency Rubbish Removal
Need some quick help with junk?
Call us no matter what time of day, we're ready for your emergency rubbish removal needs. We'll come to you right away with our fleet of trucks to take away all that debris in no time.
Same-Day Car Parts Removal Sydney
We are your best choice if you're looking for a reliable and certified same-day clinical waste removal company in Sydney.
We deliver rubbish removal services that meet your requirements within the day. You can depend on our well-rounded team around the clock.
With us, you can eliminate all clinical waste without wasting too much time and breaking a sweat. Our professional team understands the urgent need of healthcare facilities regarding clinical waste disposal.
And so, we guarantee to render rubbish removal services promptly. Our removalists work without delays, ensuring to address your needs at the agreed time.
We help healthcare facilities maintain a clean and healthy environment for the safety of their patients, clients, and employees.
At Aussie Junk, you know professionals can back you up anytime for same-day clinical waste removal in Sydney!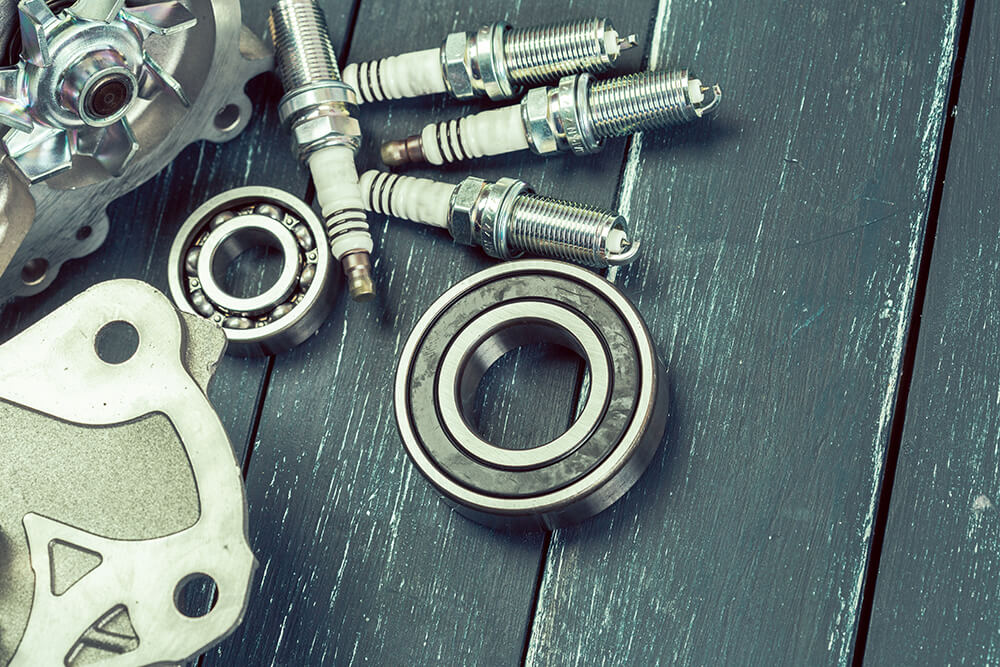 Types of Clincal Waste We Take Sydney
Clinical wastes come in many forms. These materials result from various clinical activities such as medical, dental, skin penetration, nursing, pharmaceutical, and other related undertakings.
Our professional team in Sydney can take and manage the following clinical wastes:
Items containing human tissue
Items contaminated with blood or body fluids
Wound Dressings
Contaminated Disposable Gloves
Disposal Medical Devices
Syringe and Needles
Expired or unused medicines and vaccines
Other disposable items used for patient care
We attend to the clinical waste removal need of hospitals, nursing homes, clinics, laboratories, medical offices, and more. You can count on us for the sorting, cleaning, and disposal of various clinical wastes in Sydney.
Don't look far. Our Aussie Junk team is here to serve you!
Benefits of our Clinical Waste Removal Service
Dealing with clinical waste and biohazards is challenging. It involves safety and health risks.
If you know you can't handle such waste materials, never attempt to do the job yourself. Turning to Aussie Junk for your clinical waste cleanup is safer and more efficient.
Our company offers various benefits with our high-quality service. We have been cleaning and disposing of various types of rubbish for over two decades.
You can trust that we are highly reliable for clinical waste removal in Sydney.
24-Hour Clinical Waste Removal Service
Fast Response to Emergency Service Calls
Exceptionally Trained Rubbish Removalists
Certified and Insured Waste Removal Team
Highly Competitive and Upfront Pricing
Safe and Efficient Clinical Waste Collection and Disposal
Free and No-Obligation Quotes
Discounts for Regular Clients
We can maintain the cleanliness of any healthcare facility. Our professional removalists handle every piece of clinical waste most safely and efficiently possible.
Trusted by over 10,000 local families and business and since 2007.
A very trustful and professional company that conduct the job with efficiency, quality and honesty. I recommend to everyone who wish to have a positive experience when removing rubbish in any occasion.