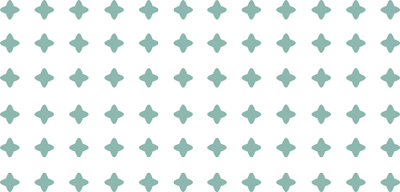 For more than 10 years, Aussie Junk has been at the forefront of Sydney's rubbish removal industry. We provide high-quality junk removal services across all of Sydney
We always perform our best to execute a swift and seamless rubbish collection experience for our customers. Taking out your junk should be affordable and convenient. That commitment helped Aussie Junk rise as one of Sydney's leading rubbish removal teams.
One thing that sets us apart from others is putting customers as the priority. We are committed to exceeding your expectations and providing satisfaction round-the-clock. Moreover, a comprehensive and holistic rubbish removal service is part of our company policy at Aussie Junk, ensuring that every job is delivered with keen attention to detail.
Trust our rubbish removal experts at Aussie Junk to provide a hassle-free and top-notch junk collection for your business, household, or construction/demolition site. Decade-Long Rubbish Removal Experience
Aussie Junk started its rubbish removal journey more than a decade ago. From humble beginnings working with Sydney households, the team grew to accommodate businesses from local suburbs.
Now, we've firmly established our foundation as a leading name for commercial and residential rubbish removal services with the drive for sustainability and professionalism. We have partnered with clients on massive strip-outs, excavation and debris removal, and routine commercial junk collection from all over the Sydney metropolitan area.
Aussie Junk is a product of years of industry challenges and experience with many different clients. We've managed to walk away with a working formula to handle various rubbish removal challenges.
Regardless of the type and amount of junk in front of us, we'll take it out within the day. Pair that with a highly competitive and affordable price, then you have a trusted and reliable rubbish removal partner that won't break the bank.